Awareness raising program for the development of disadvantaged women in Habiganj district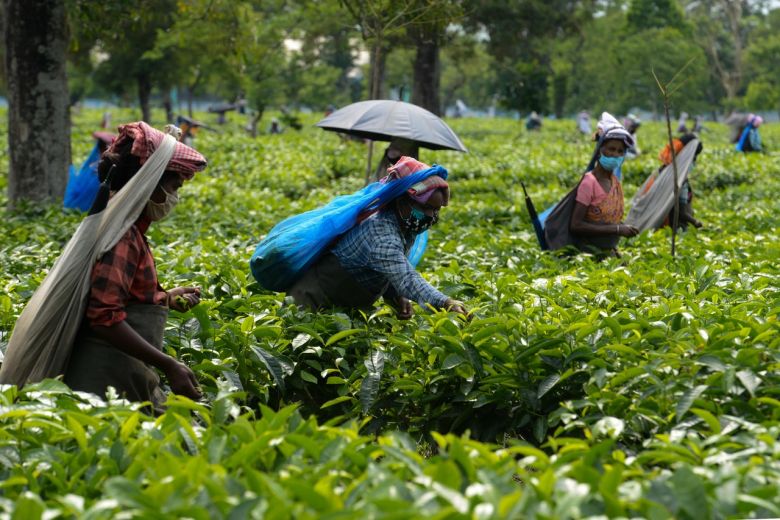 A Comprehensive Awareness Building and Life Skill Development Training Initiative to Facilitate Local Level Marginalized Women Working in Tea gardens & Haor areas of Habigonj district.
Goals and objectives: 
The main emphasis of the program is to increase awareness of the poor and deprived women working in tea garden and Haor areas of Habigonj district on sanitation facility and Use of safe drinking water, Balanced diet, Reproductive health, Preventing violence against women and child, Woman's rights, Dowry, Gender issue, Early marriage etc. The program will reap a considerable degree of benefit by way of enhancing their awareness level and this will subsequently create a long term positive change on their daily life style. The impact of the program would be personally, familiarly and overall socially and as a whole empowerment of the women; discrimination between men and women will reduce. Above all, women empowerment and poverty alleviation in the country will gradually take place.
Scope of Services
Awareness Building training is being provided to 66000 women participants from tea garden and haor areas selected by DWA. Provide appropriately qualified and experienced lecturers to deliver the training.
Provide appropriately resourced classroom facilities with multimedia. Classroom facilities should have backup power provisions to ensure uninterrupted delivery.
Prepare, print and provide each student with a copy of the course manual.
DWA provides all stationeries such as pen, notebook, folder and bag.
During each course, ensure that a proper attendance register, signed daily by each of the Participants attending and certified by the Contractor, is maintained and later submitted to concern Upazila Women Affairs Officer.
At the conclusion of each training course, collect feedback from participants through appropriate training feedback forms and collate feedback into a report, submitted each month with the individual feedback forms to concern Upazila Women Affairs Officer.
Training Participants:
Training participants shall be nominated by Department of Women Affairs of Bangladesh Government. WEDO is providing awareness buildup training to the 6600 poor & disadvantaged women from tea garden area and Haor areas of Habigonj district.
Name of the employer: 
Department of Women Affairs, Ministry of Women and Children Affairs.  Duration: March 2016 – June 2017