Community Action for Child Protection from Violence (CACPV)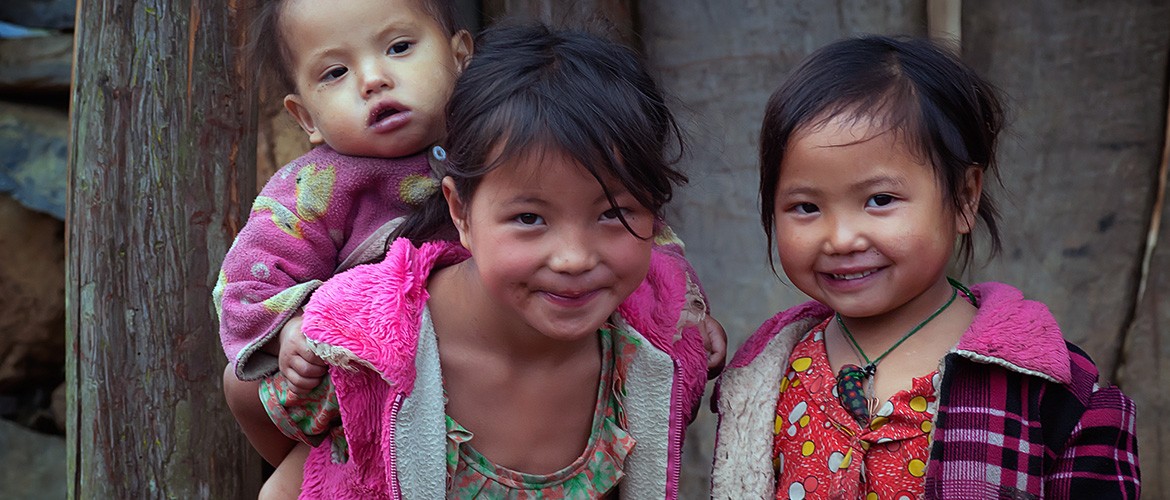 The Community Action for Child Protection from Violence (CACPV) project aims to strengthen community actions by community people for child protection by developing multi-formatted communication media tools; and to provide legal support and a comprehensive rehabilitation package for reintegrating child victims of violence.
With funding support from the European Union the project is being executed in Dhaka, Chittagong and Khulna City Corporations. This 36-month long project has Aparejeyo- Bangladesh, BCCP, Bangladesh Legal Aid Services Trust (BLAST) and JOICEP (Japanese Organization for International Cooperation in Family Planning) as partners with Family Planning Association of Bangladesh (FPAB) in the lead.
The overall objective of the project is to contribute to the eradication of violence against children (VAC) in selected wards of 3 City Corporations (Dhaka, Khulna and Chittagong). The project does this through strengthening local communities to detect, prevent and respond to any form of violence against children in the project areas and rehabilitating child victims of violence in project locations.
In this 3-year project, BCCP has been entrusted to raise individual awareness through community mobilization and capacity building.
As part of community mobilization and awareness building, BCCP is working towards establishing a community based system for child protection through social attitude and behavioral change. The Community Mobilization and Capacity building activities includes organizing 40 community gatherings in schools/madrasahs, 60 video shows, 32 interactive popular theater shows, 3 children festival, and 3 music competitions in the project areas. BCCP also responsible to conduct 4 Future Search Conferences (FSC) to help establish 4 Violence Against Children (VAC) forums, organize 6 VAC forum coordination meetings and conduct 8 batches of ToT on life skills for GoB & NGO service providers.
The project is to fulfill its objective by enabling relevant duty bearers to understand, detect and act to prevent various forms and aspects of violence against children in the key areas (families, educational institutions, community level, public places, workplaces and in adolescent development centers and orphanages).
The intervention package is designed around a three-pronged approach for detecting, preventing and/or responding to any form of VAC and rehabilitating victims of violence. The first approach aims to reduce VAC by changing or strengthening societal and behavioral aspects through awareness raising, sensitization, networking and developing capacities of gatekeepers and stakeholders. The second approach revolves around protecting and helping victims of violence. The third approach will deal with legal and institutional framework in the project area.