End line Evaluation of "Community actions for child protection from violence Project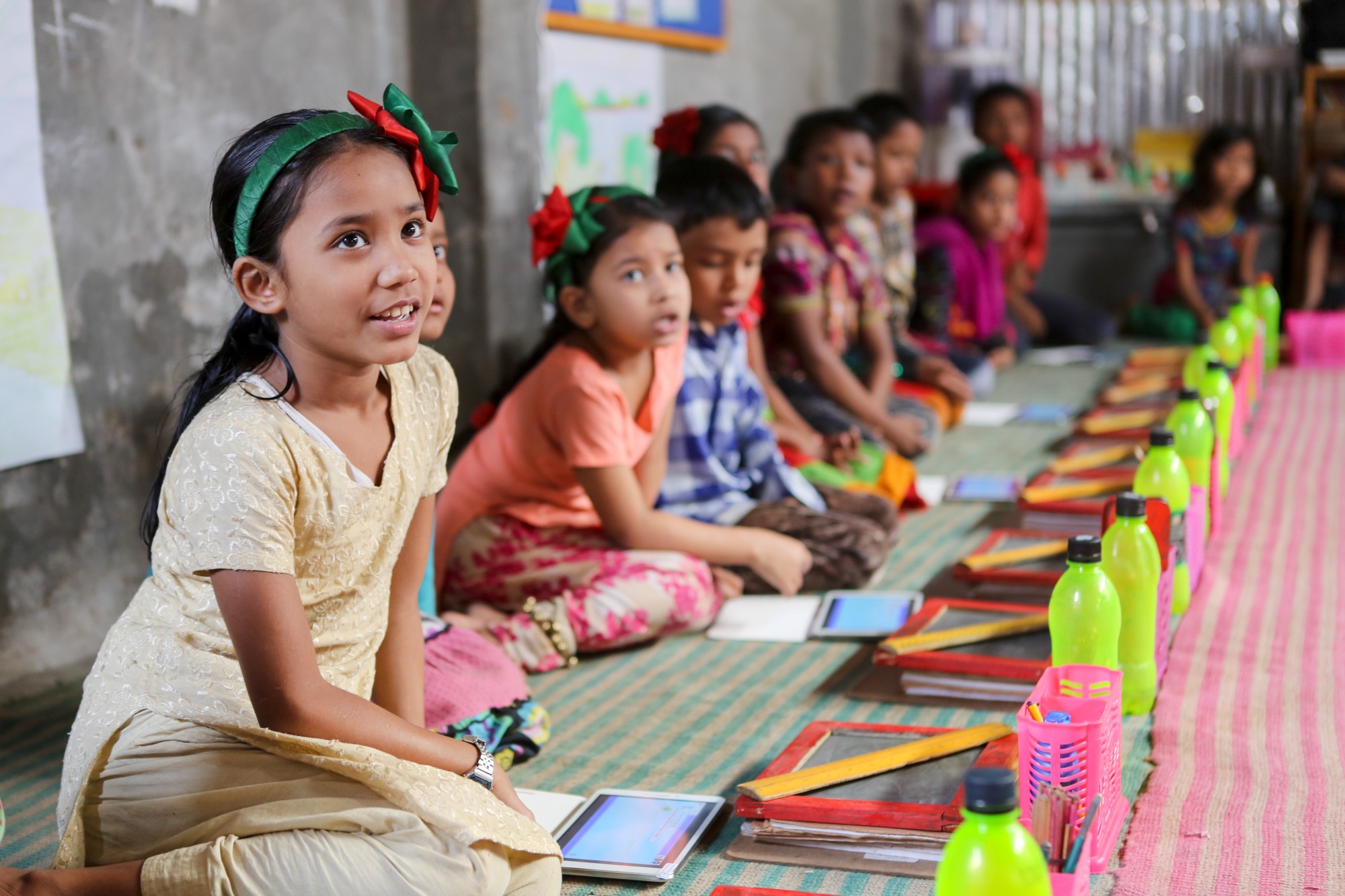 Women's Environment and Development Organization (WEDO) is conducting End-line survey of Community Actions for Child Protection from Violence Project in the selected Wards of Dhaka, Chittagong and Khulna city corporations. The Client is Family Planning Association of Bangladesh (FPAB) and its partners Japanese Organization for International Cooperation in Family Planning (JOICFP), Bangladesh Centre for Communication Programs (BCCP), Aparajeyo Bangladesh (AB) and Bangladesh Legal Aid and Services Trust (BLAST); The project is supported by European Commission.
The overall objective of the end line survey is to assess the end line situation of the project as per the indicators of project objectives, specific objectives and expected results specified in the project document, project log‐frame and baseline report.
Scope of the Study
Visit CACPV Project under FPAB to interact with FPAB officials and senior management and CACPV Project Team to get more insight of the project nature and activities.
Prepare a detailed methodology for the end line study including data collection tools and share draft data collection tools
Piloting data collection tools and incorporates the inputs in the final data collection tools.
Debrief/discuss with project team about effectiveness of data collection tools used in pre‐test, collect feedback and finalize them.
Share and circulate final version of data collection tools incorporating comments.
Prepare a detailed plan of action/schedule covering orientation to enumerators, fieldwork, data collection, analysis, interpretation, draft and final report preparation with concerned project staff.
Recruit, orient, train and supervise the enumerators.
Carryout field work together with enumerators in all project areas under three city corporations (Dhaka, Khulna and Chittagong).
Ensure the quality of information collected from fields, cross check with the validity of information collected and verify/revise where needed.
Update progress of the study on weekly basis to FPAB.
Analyze data and prepare quality report
Share draft report and obtain comments/inputs and incorporate the same into final report.
Give presentation of draft report to Steering Committee and Donor incorporating comments.
Prepare final report and submit (5 hard copies and one electronic version in word format) to FPAB
Hand over all the soft copies of raw database, field notes, checklists, filled questionnaires and other relevant documents to FPAB.
Supply of Human Resources to "District Based Computer Training for Women Project (64 District)"
WEDO has experienced and qualified human resources to implement any projects successfully. Based on that, WEDO often times responses to the need of various organizations' demand for qualified human resources. "District Based Computer Training for Women Project (64 District)", is a project under Ministry of Women and Children Affairs where WEDO has supplied 132 experienced persons to perform under various positions.