Saizul Amin, One of the hardest working in our organization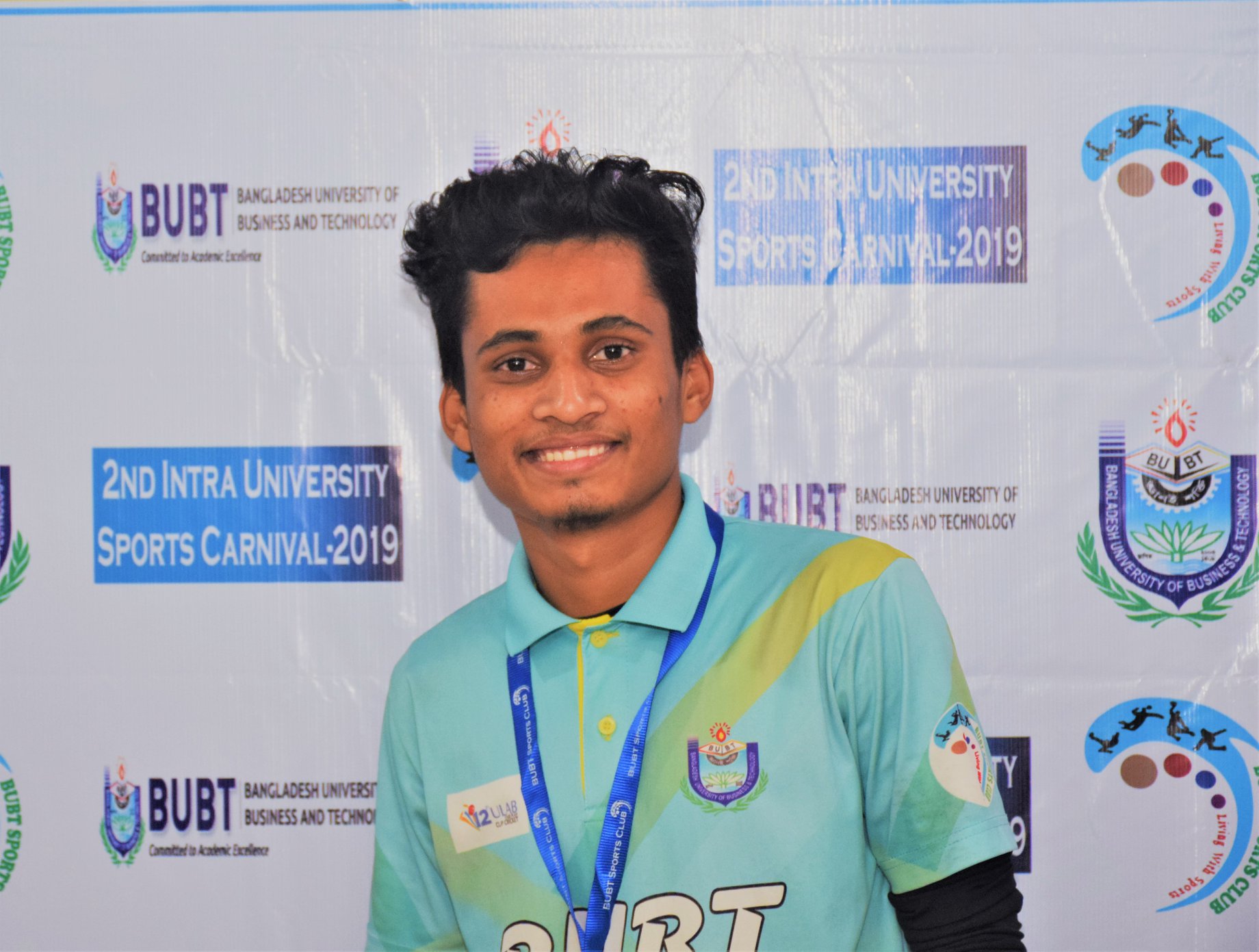 Saizul Amin joined WEDO Bangladesh in 2020 as a web developer. Since then, he has always fascinated everyone with his work skills. He was promoted in 2021. And since then he has been the head of the IT department. And he does his job well.
In 2021, through the outsourcing system of the Election Commission of Bangladesh, WEDO Bangladesh published the recruitment notification. Saizul Amin was fully responsible for that.




Saizul was fully responsible for monitoring 14,000 candidates for the first time in 14,000 and 7,000 for the second time in two phases.
Saizul alone has completed the task of giving opportunity to 2,000 out of those 21,000 candidates and taking their computer practical test.
Which is successful, accurate and complete from all the past work of WEDO Bangladesh organization.




You will be surprised to know that Saizul WEDO Bangladesh as well as our The Mail BD has published more than 7000 news articles in an online magazine.
In addition to learning web developing including social media marketing for the betterment of their future for free.
We wish Saizul a bright future.
Note that, Saizul Amin currently based in Dhaka, Bangladesh. Taking web design and search engine optimization as a profession. He believe that people should do things in which they are good at or in which their heart lays.




Saizul is an expert in search engine optimization in both on-page and off-page, with SEM and in SMM. He has experience in this work of 3+ years and working online is his passion. He is currently associated with us and a private company as a head of IT.